If you travel at all, odds are you've heard of the term "glamping." Odds are you've heard it a lot. In case you haven't, glamping (glamorous camping) refers to camping in a tent that's roomy enough to stand and walk about in. Glamping tents also usually include mattresses, electrical outlets, overhead lighting, and air conditioning. Some even have their own speedy WiFi.
Clearly, they provide a more pampered experience than traditional camping. Even so, how have glamping tents become popular so quickly?
How Glamping Tents Have Gone Mainstream
They Appeal to Everyone
Part of what makes this luxurious take on camping so successful is that it's able to appeal to Millennials and Baby Boomers alike. The more experienced campers have already done their time spending the night on the dirt. They're ready to go camping without having a sore back in the morning.
Younger campers, too, have quickly adopted glamping. They tend to go glamping at music festivals, fairs, and weekend vacations. At music festivals, event predominantly attended by Millennials, glamping tents are almost always the first type of accommodation to sell out. Electrical outlets and WiFi are some of the most popular features for these younger generations. They need them to Instagram some Snapchats to their Facebook friends.
They are Versatile
Glamping tents are popping up everywhere. For starters, you can you find them across the United States, from Florida to California. You can even find them across the globe, from Tanzania to Botswana.
They also appear in a variety of circumstances. Obviously, you can book a night in a glamping tent at a lot of campgrounds. However, you can also stay in one during a safari in a zoo, in fairs, festivals, weddings, corporate retreats, and in family reunions. They're pretty much everywhere.
They Take Away All the Work
You've spent all day hiking, going on adventures, and driving. Exhausted after a fun-filled day, you don't want to have to set up camp. You just want to lie down for a bit.
Another perk of glamping tents is that they will be set up for you upon your arrival. You can buy your own glamping tent, but by and large glamping tents are available to book the same way you would a hotel room. This means you don't have to bring your tent or most of your camping gear. Nor do you have to go through the hassle of setting up camp. Everything is there waiting for you when you arrive, so you can just pass out immediately.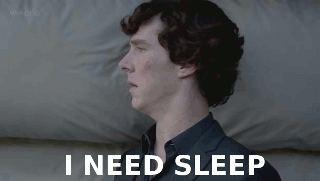 They Come in All Shapes and Sizes
Glamping can be done in ordinary, canvas tents. However, it can also be done in yurts, tipis, tree houses, and numerous other structures.
Even the ordinary, canvas tents we mentioned come in different varieties. Bell glamping tents have a high roof supported by a central pole. Safari tents are the ones you picture staying during an African safari, with screen windows that block bugs but let the wind in. Tent cabins are probably the most common variety–a frame of canvas and metal over a wooden floor in the shape of a little house.
They Combine Camping and Comfort
Glamorous camping, it's in the name. Glamping tents provide you with all the conveniences you've come to expect at home. It also gives you the opportunity to get away from all of the inconveniences you've come to expect at home. Like remotes with dead batteries or tangled earbuds.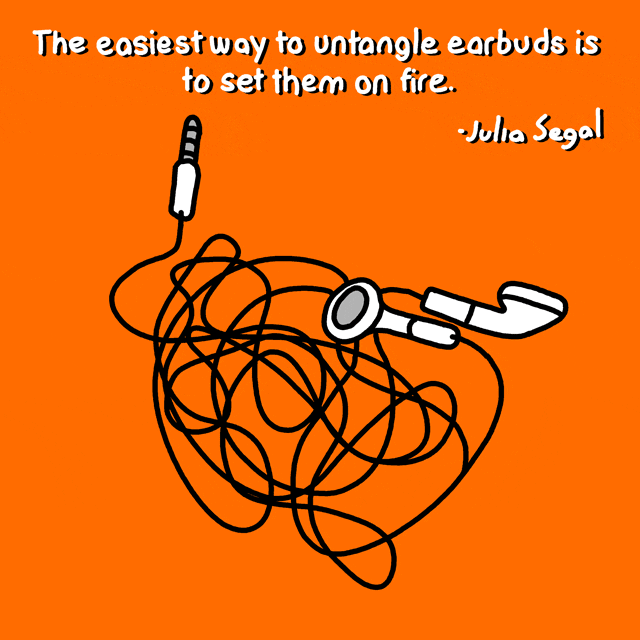 In a glamping tent, you can wake up and walk out to a gorgeous view of your surrounding landscape. With no more noise pollution, all you can hear are the sounds of nature. Goodbye city lights, hello darkness. But this darkness really is an old friend.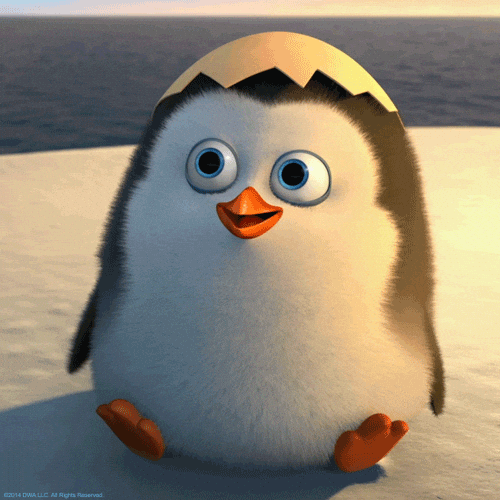 Glamping tents aren't becoming ubiquitous at campgrounds, they already are. They're also being offered pretty much anywhere you can hook up your RV. And why wouldn't they be? They have mass appeal, don't require set up, and come in loads of unique varieties. Glamping isn't going anywhere. If anything, it's taking over.
The following two tabs change content below.
The RoverPass Reservation Management System is built to help you save time and money with cloud-based reservation management software. Accept reservations online, over the phone, or in-person and track your availability in one central system.
Latest posts by RoverPass (see all)
Comments
comments